Understanding Emergers
with Rick Hafele
Thursday, November 7, 6:30 p.m.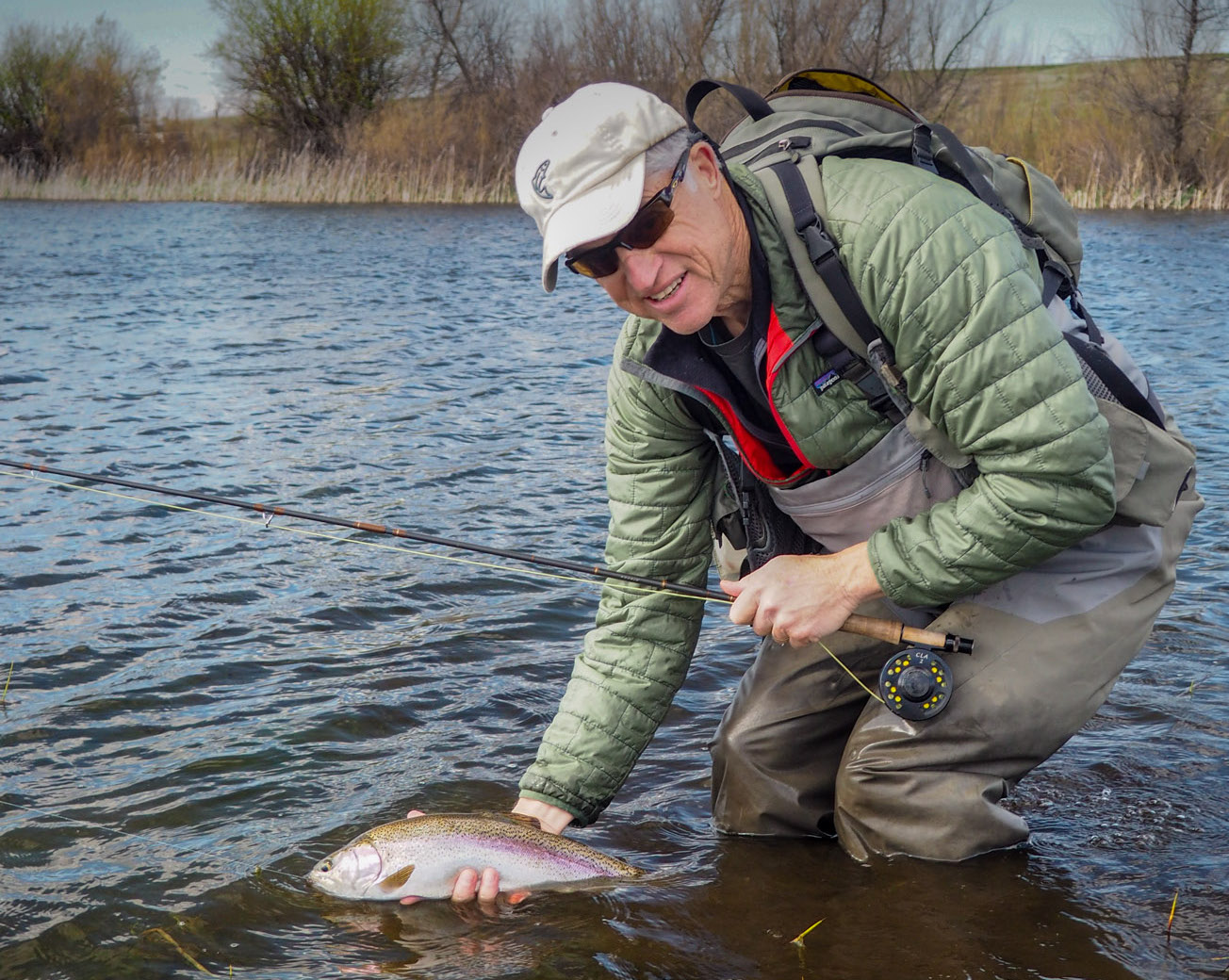 Rick Hafele has a Masters degree in aquatic entomology and a minor in fisheries biology from Oregon State University. He has worked as a professional aquatic biologist for over 40 years, specializing in using aquatic communities as water quality indicators.
As a flyfishing writer, Rick penned the Entomology column for American Angler magazine for 30 years. He is the author of numerous books on flyfishing entomology, tactics, and flies.
Rick's presentation will cover emergers, which provide some of the most exciting and productive flyfishing opportunites. He'll explain the ins and outs of choosing the right fly and how to fish them.
Read more in our newsletter